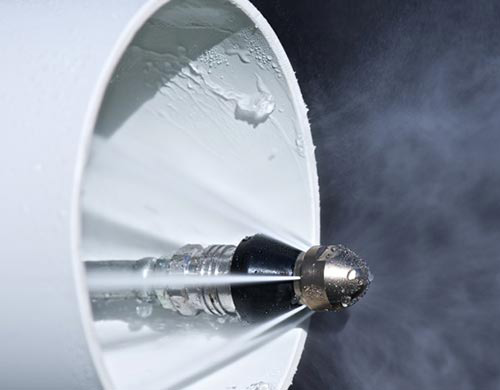 At Reliable Plumbing, drainage problems are everyday events – if it's blocked, we can clear it …
Few things interrupt a typical working day quite like a blocked drain. You might be the lucky person responsible for sorting it out, or maybe a customer, an employee or a member of the general public – however you look at it, the sight of water gushing out from under a bathroom door or flowing through a busy reception area is usually enough to bring your workplace to a grinding halt …
That's where Reliable Plumbing's customers are one step ahead. We have long-standing relationships with most of our clients, who range from small-business owners with single business units to site managers responsible for large commercial premises, and they know that one call to us is all it takes to get things sorted, fast.
We not only deal with emergencies, we know that preventative maintenance plays a major part in keeping a facility operational. We use CCTV surveys to check the condition of your drainage infrastructure, identifying any build-up of debris, tree-root ingress, subsidence or other damage that leads sooner or later to a blockage.
Many businesses also produce trade wastewater, which must be discharged safely and separately from stormwater and general sewage. We install, maintain and repair drainage systems for all of them, and we understand the pitfalls involved. Inadequate trade-wastewater containment leads easily to stormwater pollution – and your company will be paying the fine …
Our commercial drainage services include the following and more:
Internal pipe cleaning and unblocking
External drain cleaning and unblocking
Hydro-Jet high-pressure water jetting
Electric Eel rooting and unblocking
CCTV surveys and inspections
Stormwater, sewer and trade wastewater discharge
Periodic drain maintenance and cleaning
Drain and pipe relining and repair
Sewer spillage and stormwater dispersal
Leave your drainage problems to the experts and keep your workplace trouble-free – call Reliable Plumbing today on 1300 78 20 40 and find out how we can help keep your drains in tip-top condition.