At Reliable Plumbing, we believe quality is what counts, and our customers have learned to expect nothing but the best.
Whether you manage a small local business with only a few appliances or a large multi-site organisation, Reliable Plumbing is the commercial plumber for you. The level of service that we give our customers doesn't vary – whatever the size of the job, we offer everyone the same professional approach and attention to detail.
Above all, we value lasting business relationships with our customers, based on trust and a mutual understanding of each other's business. We work just as well with a local kindergarten owner as with the site manager responsible for a complete university faculty, and we service commercial, industrial and public-sector premises of all ages and sizes.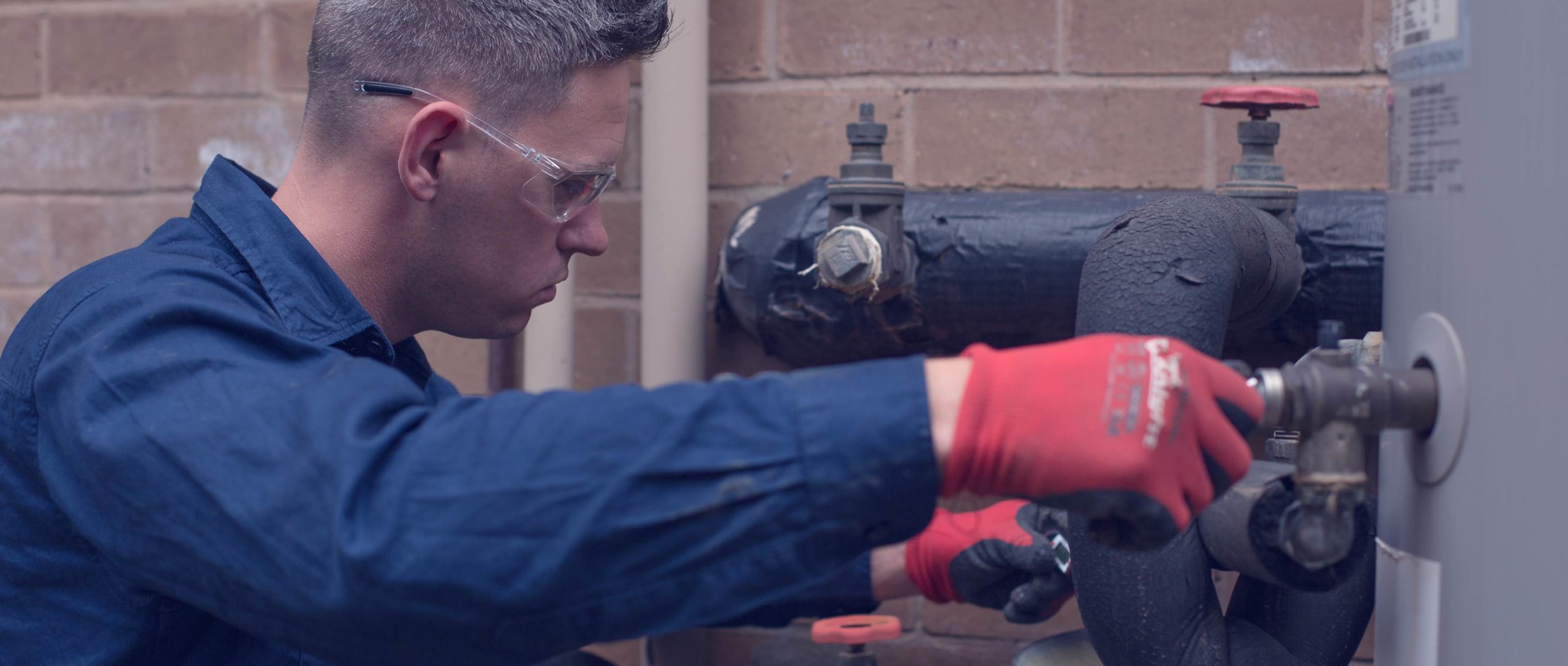 We're proud of our reputation as a forward-thinking and well-managed company. Our company policies, procedures and systems are fully integrated, and apply to all areas of the business, including Quality Management, Environmental Protection and Occupational Health, Safety and Welfare.
Contact us
You'll find us operating in these industry sectors and more:
Tertiary Education Sector
TAFE Education sector
Retail and commercial premises
Industrial warehouses and factories
Corporate and public-sector offices
Multi-site developments
University's & colleges
Schools and kindergartens
Medical facilities and hospital sites
Research facilities
Bio-medical industries
Commercial sector
If you want to know more about our experience in your industry sector, or if you'd like to find out how we can help with your commercial plumbing needs, call us today on 1300 78 20 40 – we'd like you to experience the Reliable Plumbing service for yourself.