Occupational Health & Safety
At Reliable Plumbing, we're committed to eliminating avoidable risks – completing every job professionally and safely.
Commercial plumbing is never risk-free, but at Reliable Plumbing, we make sure that every job is completed in a safe and healthy work environment. Each member of our team understands the importance of workplace safety, and is committed to avoiding any unnecessary risk to himself, to colleagues and subcontractors, to the general public and to you and your people.
Working safely demands more than just complying with the law. Like any professional company, we maintain a comprehensive Safety Policy, but the job doesn't end there. We provide regular specialist training for our people to prepare them for the unfamiliar hazards they may face in commercial premises – making everybody's safety our first priority.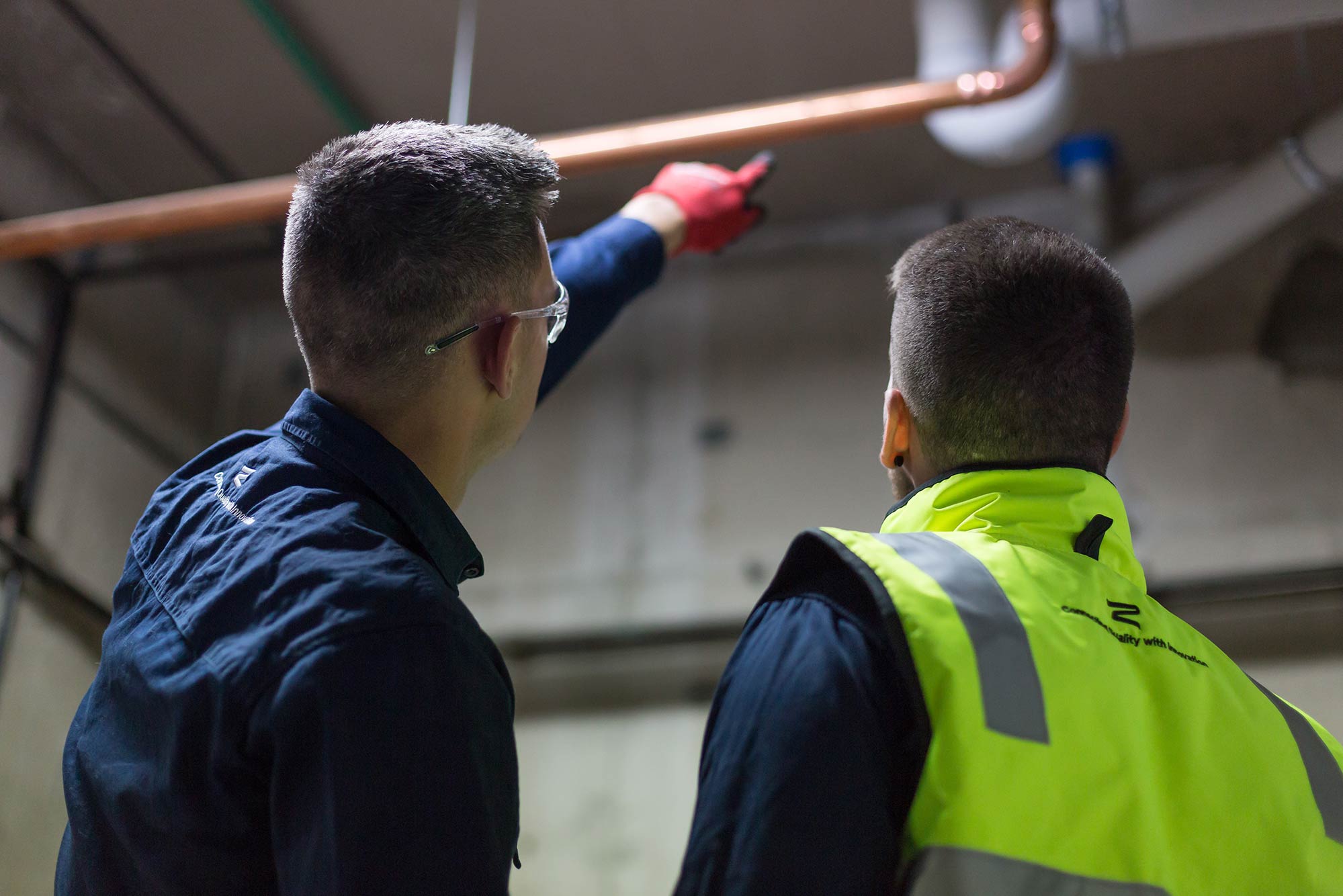 We comply with our responsibilities under all applicable legislation, compliance codes and industry guidelines…
Contact us
Including the Occupational Health & Safety Act 2004, the Occupational Health & Safety Regulations 2007 and the Victorian Plumbing Regulations 2008. Reliable Plumbing fully supports WorkSafe Victoria's regular initiatives to improve state-wide standards of occupational safety and employee health.
Above all, we recognise that health and safety at work requires a team-based approach for maximum effect. We fulfil our obligations towards our employees and contractors and consult with them on matters affecting their workplace health, safety and welfare. In turn, we expect a responsible, professional approach from our people to ensure that Reliable Plumbing's excellent safety record is maintained.
Don't leave your safety, or that of your people, to chance. Keep your workplace safe and healthy – call Reliable Plumbing today on 1300 78 20 40 if you have concerns about any aspect of your commercial plumbing.