At Reliable Plumbing, we're lucky to have an award-winning team of people. They may be on our payroll, but every one of them works for you
What makes a company successful? It's a simple question, and there's an equally simple answer – great people! At Reliable Plumbing Services, we're very proud of our loyal, professional team of service technicians, CSRs and administrators –their hard work and commitment underpins our exceptional customer service.
Every person employed by Reliable Plumbing is trained for the specific demands of their job, whether it be servicing a faulty appliance or processing customer paperwork. All our service technicians are licensed or registered plumbing practitioners and have completed an apprenticeship or equivalent qualification in accordance with the Victorian Plumbing Regulations.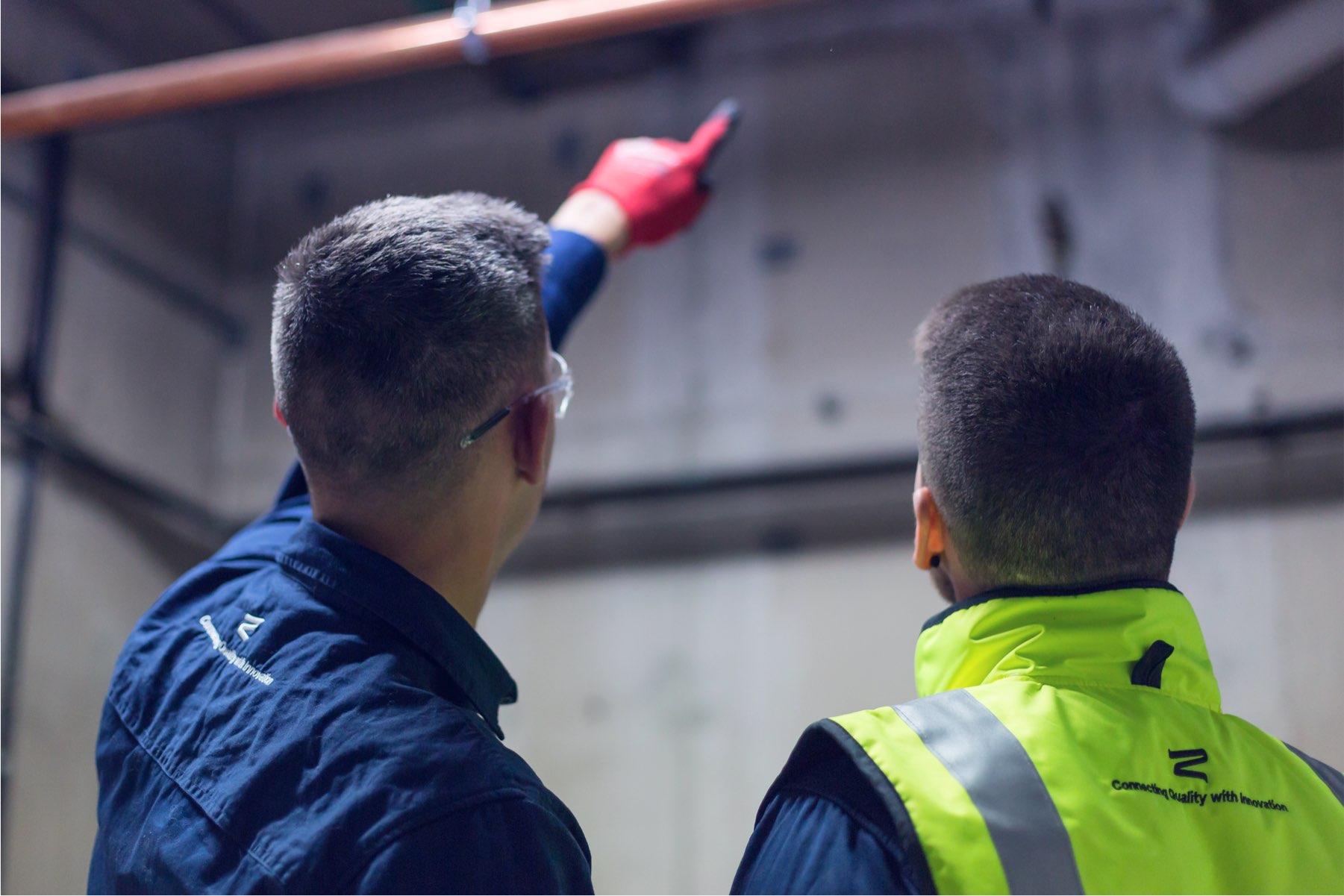 We don't stop there, either – we're committed to delivering the most up-to-date, environmentally friendly and sustainable plumbing solutions on the market.
Join the team
At Reliable Plumbing, our technicians receive training from the Master Plumbers and Mechanical Services Association of Australia, and we go out of our way to keep on top of industry developments so your organisation can enjoy the benefits of new technology without delay.
In-house customer service training is another must for all our people so we can be sure that you always receive a professional, friendly response to your query. We believe that although customer service starts when you first contact us, it doesn't end when we leave your premises – and every member of the team has a part to play in making it happen.
If you want to talk to someone on the Reliable Plumbing team or if you have a specific query about commercial plumbing in Melbourne, call us on 1300 78 20 40 – you won't be disappointed.