Environmentally focused plumbers, using environmentally friendly technology to preserve Australia's most precious resource.
Contact us
Australians are increasingly aware of the need to preserve the environment and to manage natural resources, so efficient water usage remains high on the national priority list. As environmentally focused plumbers, we play a vital role in improving the sustainability of our water supply, installing environmentally friendly and sustainable plumbing solutions that don't break your budget.
Our Environmental Policy is clear – every member of the Reliable Plumbing team is aware of the need to protect the environment for the benefit of our employees, our customers and the general public. But our work doesn't stop there and we play a leading role in encouraging staff, customers and members of our community to adopt best practices.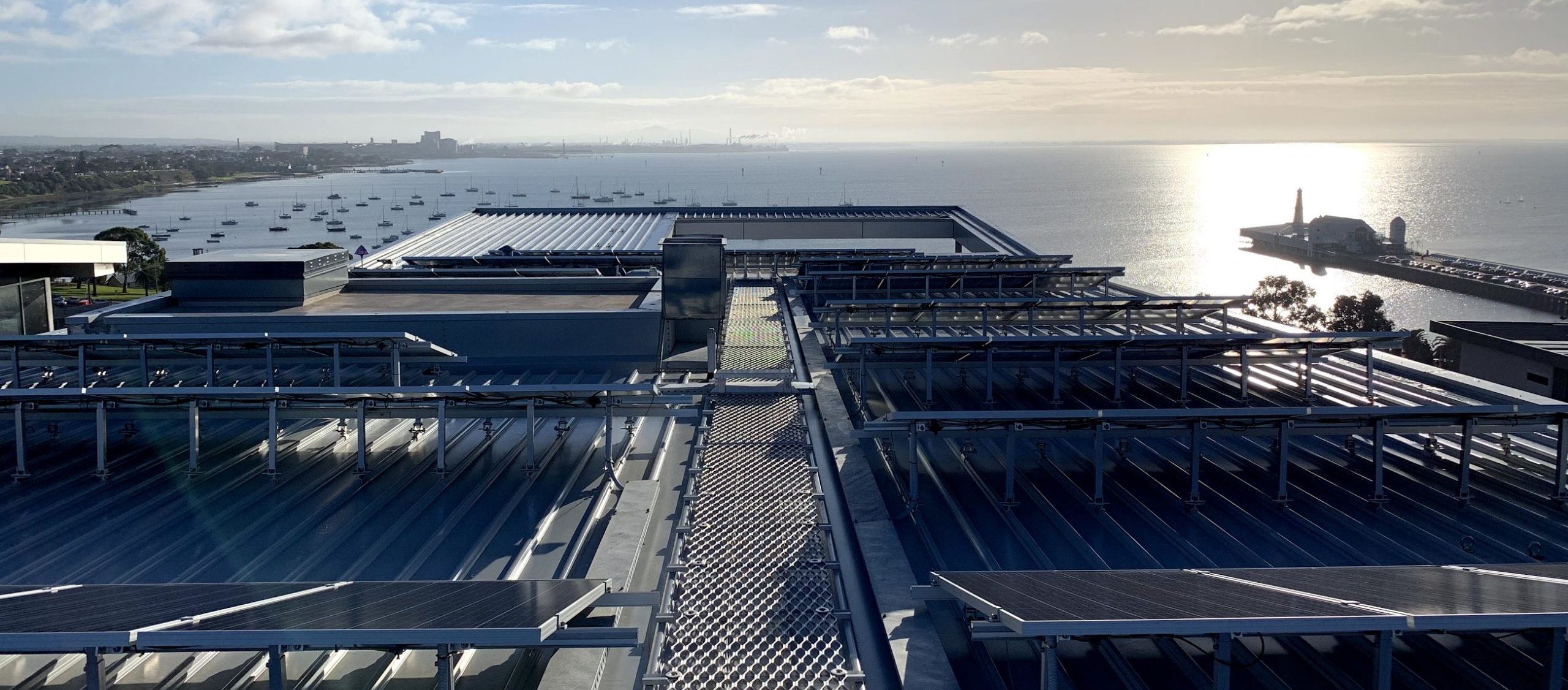 Our policies and working practices are designed to minimise the risk of potential hazards to the environment.
Our service technicians take great care to avoid spillages, pollution, cross-contamination or damage to vegetation, and we always reinstate plants, grass and shrubbery when excavation requires them to be removed.
We also help you to participate in water-saving initiatives including the state WaterMAP program for non-residential water users and a number of industry specific schemes for heavy consumers like laundries. We also identify expenditure that is eligible for the Living Victoria Water Rebate Program, now open until 2015. Businesses with fewer than 50 employees can claim up to $2,000 to improve water efficiency, saving both money and water.
Whatever type of premises you occupy, if you want to install green plumbing technology throughout your organisation, Reliable Plumbing has the solutions:
Environmental plumbing surveys
Energy-efficient products
Solar hot water and heat pumps
Greywater and blackwater reuse and recycling
Water conservation and alternative water sources
Rainwater harvesting systems
Pumps, waterless urinals and other water-saving devices
Advice about government rebates and initiatives
We'll help you conserve water by reducing your usage, reusing and recycling – call Reliable Plumbing today on 1300 78 20 40 and find out how we can help you do your bit for Australia's environmental sustainability.