We understand our clients' commitment to select work from businesses that represent the best "value for money".
Like you, we believe that obtaining value for money is more complex than simply being driven to accept the lowest prices. Our approach to a contract goes well beyond the transactional nature of providing a specified service for a given price. We focus on the Total Cost of Ownership of your hydraulic assets and work on efficiency improvements to drive this overall cost down. Our familiarity with the tertiary-education environment has allowed us to provide value for money by reducing reactive maintenance costs, while protecting, maintaining and enhancing the value of a clients' property portfolio.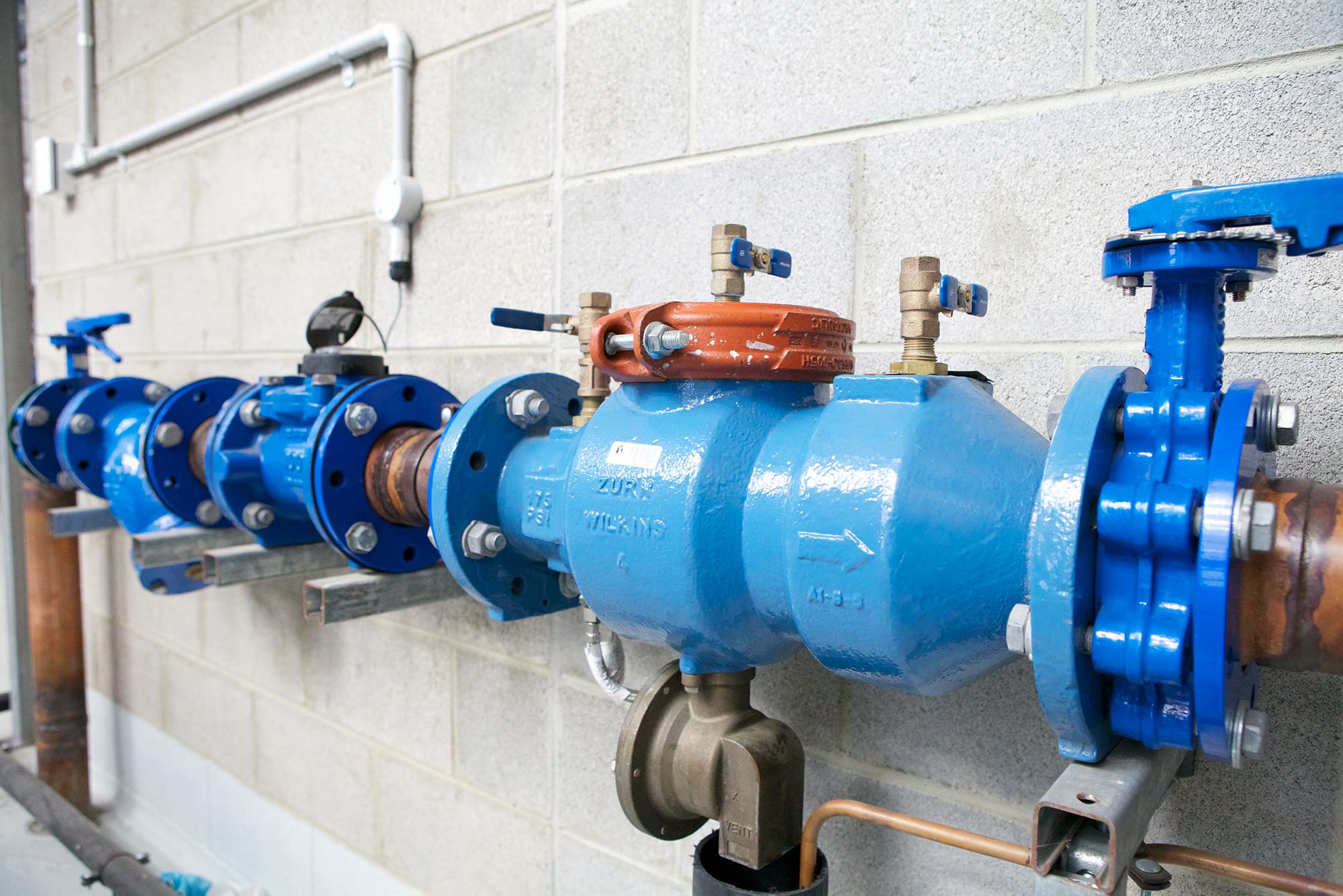 We are proud to highlight our success at tertiary institutions in achieving significant reductions in their Total Cost of Ownership.
We have extensive experience creating savings in the university sector. For example, our unique approach has seen us deliver a major Victorian university with a year-on-year reduction in the Total Cost of Ownership for four consecutive years running. This is notwithstanding a year-on-year average increase in FTE staff and EFT student load by 4.8%, CPI increases and the addition of over 1000 new hydraulic assets. Taking into account the increase in the size of the university, Total Cost of Ownership per FTE and EFTSL decreased by an impressive 16.72%, or an average of 5.53% per year. These significant reductions were achieved through applying our unique approach to plumbing efficiency improvements.
To learn more about how Reliable Plumbing can create long term savings in your business, call us today on 1300 78 20 40 to discuss our unique approach.