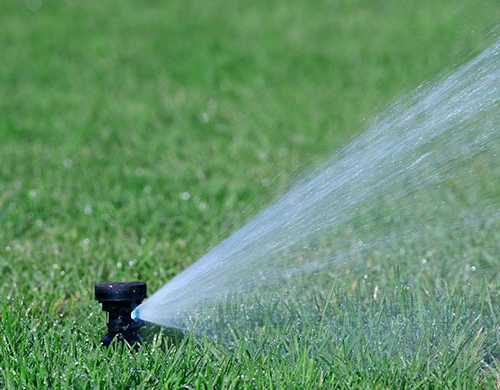 Reliable Plumbing – installing state-of-the-art irrigation systems to maximise water efficiency
Irrigation is the lifeline that keeps trees, plants and lawns alive, and professionally designed and installed irrigation systems are essential for sustainable gardens. Increasing water efficiency is key to preserving this precious resource, and Reliable Plumbing uses the latest irrigation technology to do exactly that.
We draw on years of experience combined with today's environmentally friendly technologies, working with private landlords, the agricultural sector, local government, universities and research facilities to install and maintain exactly the type of irrigation systems that suits their needs.
These include 'Smart' rain sensors and weather monitoring systems, drip lines and subsurface systems, grey-water recovery systems, water-management systems for agricultural and commercial users, water metering and all associated pipework, pumps and controls.
It's equally important to prevent hazards such as spillages, backflow or back siphonage, cross contamination of soils and damage to vegetation. To protect your water supply from potential contamination or pollution from your irrigation system, we install and maintain backflow prevention devices as required by Australian Standard AS3500:1.
Our irrigation services include the following and more:
Water-management systems
Scheduled maintenance and annual testing
Grey-water recovery
Automatic rain shut-off systems
'Smart' sensors and controllers
Rainwater harvesting
Remote monitoring systems
Root-zone watering systems
Drip irrigation
Automatic spray systems
Call us today to find out more about how we can help you conserve water while improving the effectiveness of your irrigation systems. Call Reliable Plumbing on 1300 78 20 40 and learn how you can enjoy increased water efficiency.